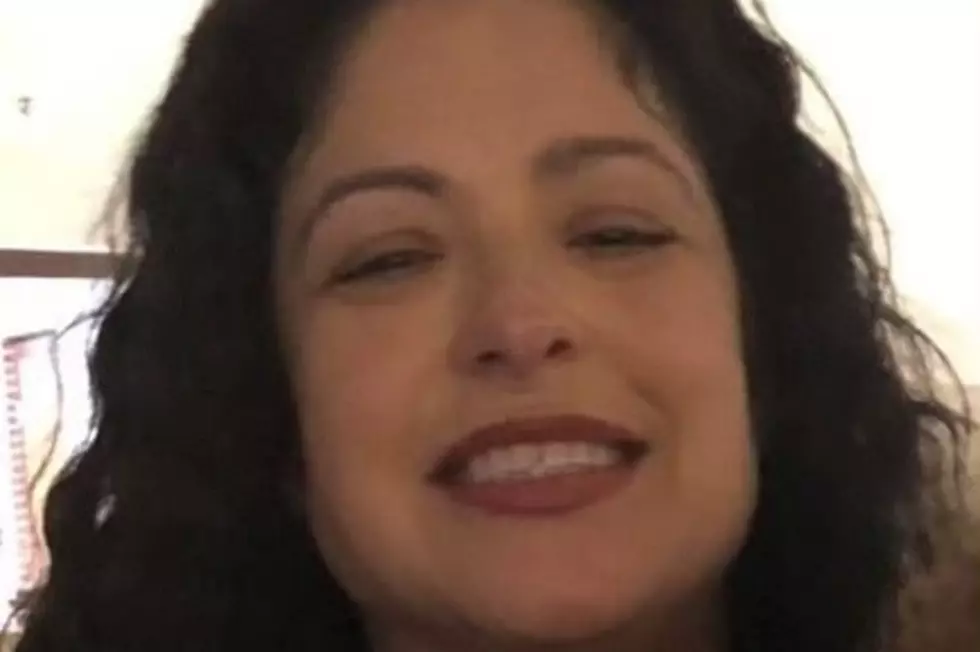 UPDATED: Missing California Woman Found Dead in Flint Township
Flint Township Police Department
UPDATED: Police found the body of Angella Meeks more than a week after she was last seen in Flint Township. She was found today in a small wooded area near the residence she left on Jan 24.
Police are looking to the public to help find a missing California woman that was last seen in Flint Township.
47-year-old Angella "Angie" Meeks (sometimes goes by Angel or Jenny) was last seen more than a week ago in the 1100 block of Trotwood Lane, which is south of Bristol Road between Fenton and Van Slyke roads. She's listed as missing and endangered.
According to the Flint Township Police Department, Meeks lives in California but was staying at a friend's house on Trotwood Lane. She doesn't have any other acquaintances in the area and does not have a vehicle of her own. She has a history of mental health and left the house she was staying at without the appropriate clothes for winter weather.
Angella is 5' 6" weighs between 180-200 pounds. She was last seen wearing an off white sweater, black pants, and cream boots with fur.
Local residents and businesses are being asked to check their security footage to see if they have any surveillance footage that captures anyone walking or driving on 1/24/21 after 3 am. They are also being asked to check their property and outbuildings.
Anyone with information on the whereabouts of Angella Meeks is urged to contact Detective Lopez or Detective Minto with the Flint Township Police Department at (810)-600-3250.
While writing this article, the Flint Township Police Department took the information off of their Facebook page. I'm not sure if she was located or not but we'll update as soon as the information becomes available.
Enter your number to get our free mobile app
MORE: These 40 Children Went Missing In Michigan In 2020 & Have Not Been Found