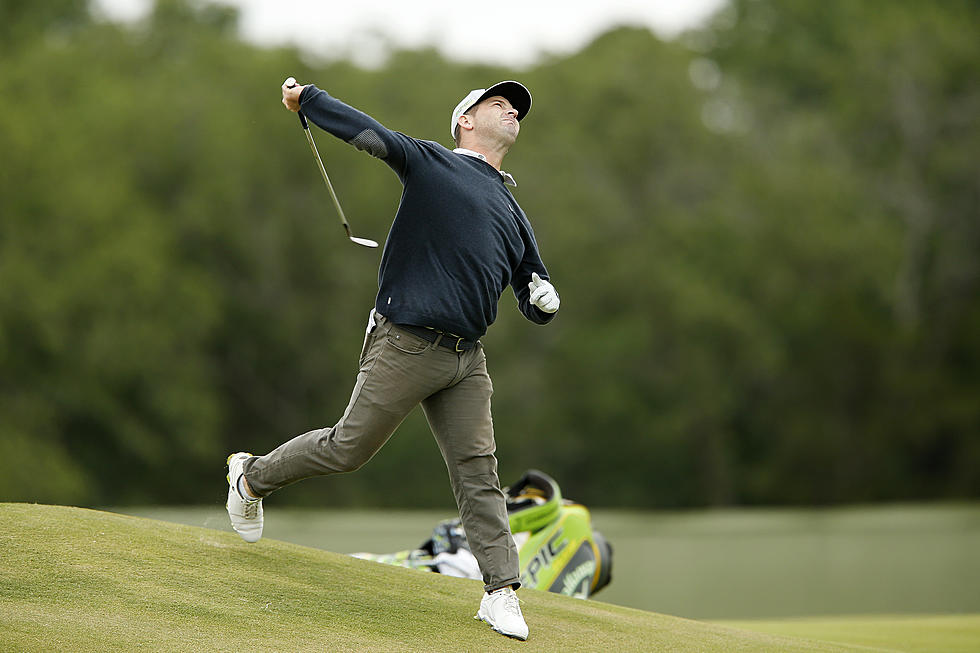 Party With The Banana Bad Golfers League Tonight
Getty Images
The Banana Bad Golfers League moves into its' final night tonight at Swartz Creek Golf Course.
It is a bittersweet day for me today as all good things must come to an end. It is the final night of the Banana 101.5 Bad Golfers League for the 2020 season. I am so incredibly thankful that despite the dumpster fire of a year we've had, we were still able to pull this league off! Tonight, we are going to celebrate and party!
Enter your number to get our free mobile app
Tonight, all of the golfers will come together for one final round and we will crown the champs for the 2020 season. The new champs will walk away with the smallest trophy possible while the "worst place" teams get the biggest. The Bad Golfers League is the only league around that will reward mediocre golf and incredible drinking skills.
Not only do we have the trophy presentation, but we also have a ton of prizes to giveaway to our teams. This wouldn't be possible without the help from our great sponsors of the league. Next time you head out on the town, be sure to support these businesses as they support the members of the community!
We also want to send a special shout out to Wahlburgers in Flint for being the Bad Golfers League contest sponsor for the 2020 season. The crew at Wahlburgers hooked us up with gift cards week after week for the closest to the pin, longest drive, and Vegas hole contests.
Be sure to check back tomorrow. I will post up a bunch of pictures from the evening, courtesy of Black Tie Productions, and will post the final standings for the 2020 season. If you are looking for some dollar beers and want to watch the final night of madness unfold, join us tonight at Swartz Creek Golf Course. 
MORE: Inspiring Quotes From Michigan Sports Figures