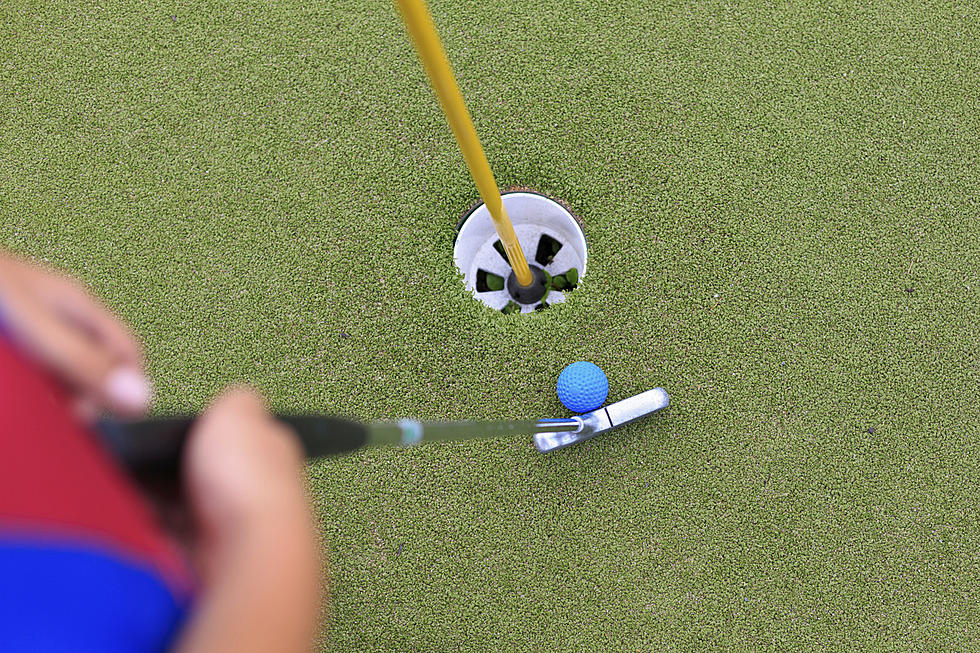 Banana Bad Golfers League 2022 – Season 10 Registration
pownibe
Registration is now open for the 10th season of the Banana 101.5 Bad Golfers League.
Act fast and sign up below to join us on Wednesdays at Swartz Creek Golf Course.
Banana 101.5 Bad Golfers League - Season 10 Details
Where: Swartz Creek Golf Course
When: Wednesday nights starting on May 4th and running through August 10th, 2022. (15 weeks)
Cost: $23/golfer each week (18 and over). Payment options are available below.
Other details: The Bad Golfers League will play on all three nines on the course (front, back, and executive.) Tee off each Wednesday will be broken into two sessions. Be sure to pick the start time that works best for your team between 2 PM and 5:30 PM.
Rules: The Bad Golfers League follows standard scramble play for all teams. Both teammates will take their shots off the tee box and pick the best ball that was hit to play from. The team will repeat that process the entire hole. It is also very important to note that each team has a stroke limit on each hole of double par.
How much does it cost?
Full season payment upfront, $322 total. Players who decide to pay for the league completely upfront will get:

No weekly fees (skins not included)
A Banana Bad Golfers League member card which includes:

Nine holes and cart for only $10 at Swartz Creek Golf Course or Kearsley Lake Golf Course for the length of the season, a huge value. (Unlimited rounds - Must call for a tee time - weekdays anytime - weekends afternoon.)
Price includes one drink each week.

TOTAL PRICE: $322

Zero down payment upfront. Players that choose this option will pay as follows:

Weekly fees of $23/golfer (skins not included)
TOTAL PRICE: $345
Click the time that you want to play below and sign up now.
SIGN UP HERE FOR THE 2 PM FLIGHT OF THE BANANA BAD GOLFERS LEAGUE 2022
THE 5:30 PM FLIGHT IS NOW SOLD OUT!
$6.9M Golf Resort for Sale on Drummond Island in Michigan's U.P.
This amazing $6.9 million property on Drummond Island, MI comes with an 18-hole championship golf course, marina, airplane hanger, 1,500 acres, and more.