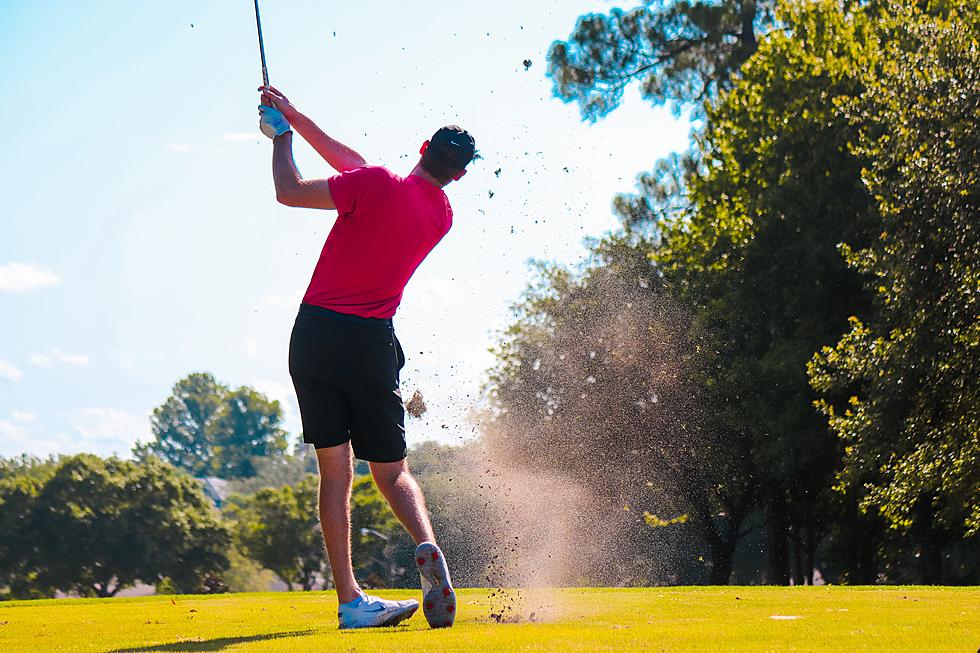 Banana 101.5 Bad Golfers League Season 10 Registration Opens 3/16/22
Lo Sarno via Unsplash
The Banana 101.5 Bad Golfers League is back for 2022!
Season number 10 of the Banana 101.5 Bad Golfers League is set to return in May of 2022. Get your partner ready and join the best golf league in Michigan for some great times and terrible golf on Wednesday nights at Swartz Creek Golf Course.
SEE ALSO: Every Buick Open Champ at Warwick Hills in Grand Blanc Since 1958
The Banana 101.5 Bad Golfers League is divided into two different time slots for your team to join. Tee times are at 2 pm and 5:30 pm each week with as close to a shotgun start as humanly possible.
What are the details for the Bad Golfers League in 2022?
The league details are as follows:
Where: Swartz Creek Golf Course
When: Wednesday nights starting on May 4th and running through August 10th, 2022. (15 weeks)
Other details: The Bad Golfers League will play on all three nines on the course (front, back, and executive.) Tee off each Wednesday will be broken into two sessions. Be sure to pick the start time that works best for your team between 2 PM and 5:30 PM.
Rules: The Bad Golfers League follows standard scramble play for all teams. Both teammates will take their shots off the tee box and pick the best ball that was hit to play from. The team will repeat that process the entire hole. It is also very important to note that each team has a stroke limit on each hole of double par.
REGISTRATION WILL OPEN TO THE PUBLIC TO ANY AND ALL TEAMS AT 10 AM ON WEDNESDAY, MARCH 16TH, 2022. BE SURE TO ACT FAST AS THIS LEAGUE SELLS OUT FAST!!!
Cost and payment details will be available in the weeks to come.
Every Buick Open Champ at Warwick Hills in Grand Blanc Since 1958
Grand Blanc, Michigan has seen the world's greatest golfers come through Warwick Hills to play the Buick Open sing 1958. Here's the complete list of Champions.
Take a Look at 30 Michigan Cities That Outsiders Can't Pronounce
Some Michigan cities have names that are really hard to pronounce, especially for outsiders. Check out 30 of those cities right here.