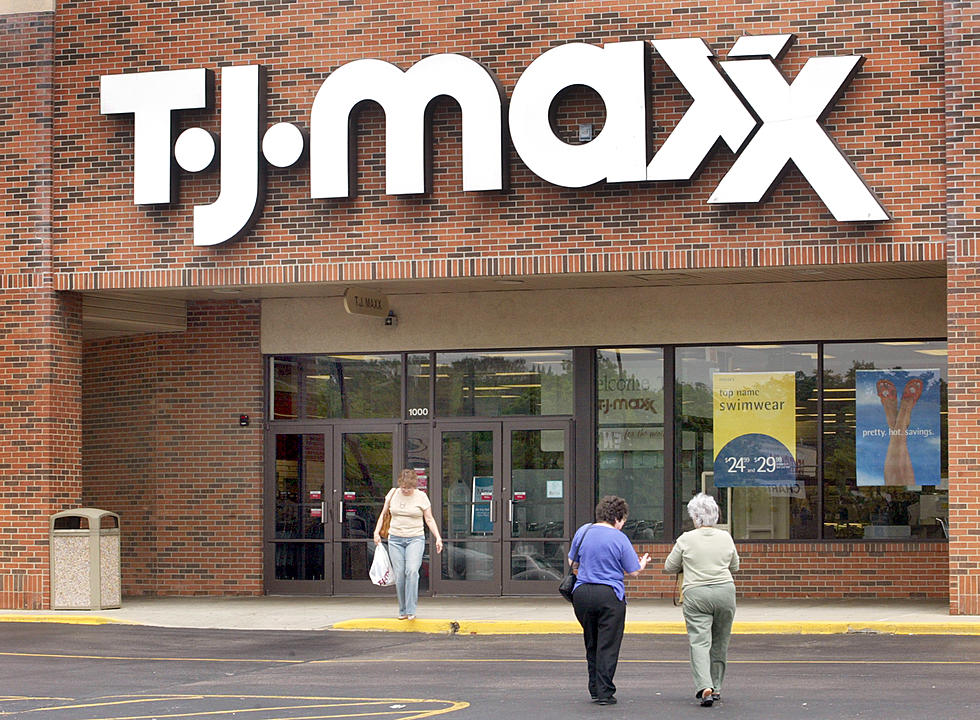 T.J. Maxx Fenton Set For Grand Opening This Month
Tim Boyle, Getty Images
T.J. Maxx in Fenton is almost ready for business.
The grand opening of the stores Fenton location will be on Thursday, August 15th from 8:00 AM to 10:00 PM. The first 500 customers will receive a free reusable shopping bag. The new store is located in Silver Lake Village, previously home to Kmart.
I know a lot of shoppers are disappointed that the T.J. Maxx on Center Road in Flint is moving out of the now largely abandoned plaza. I would shop that location too, but full disclosure - I live in Fenton and am glad to see the store re-opening there.
That being said, I may wait a week or so after the grand opening to check it out, I am sure it is going to be really busy. What are your thoughts on the store move? If you don't live in Fenton, will you be making the drive to the new location? Heads up, there are a lot of cool bars in Fenton if you do make the drive, just saying.