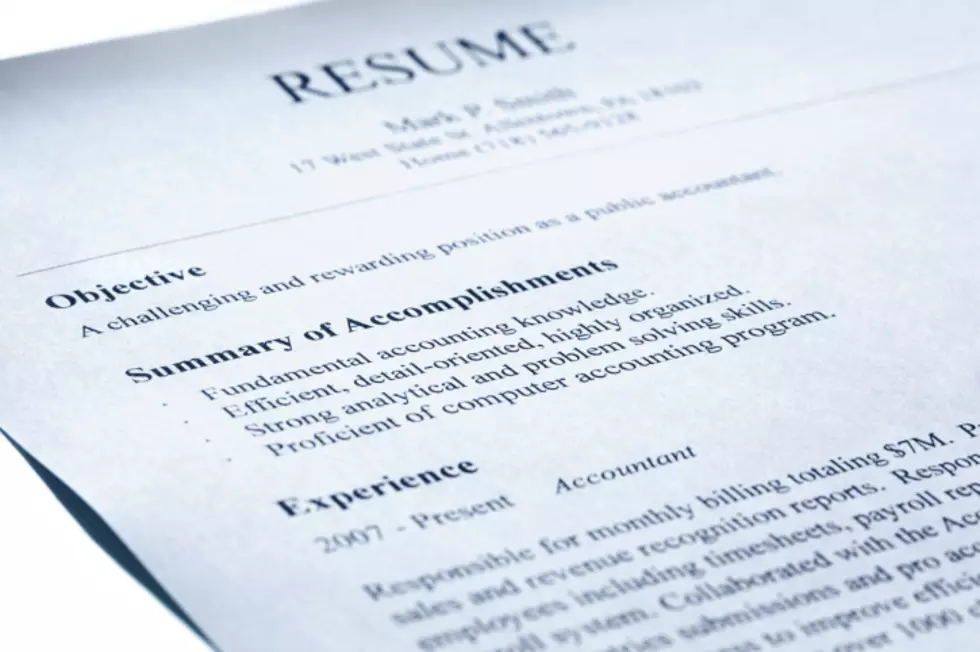 The Flint & Genesee Job & Resource Fair is this Thursday
Anatoly Vartanov
If you are in search of a job, print off your resume and head to the Genesee Valley Center.
The Flint & Genesee Chamber of Commerce is hosting a job and resource fair this Thursday. The event happens this Thursday, October 17th from 10 am until 2 pm. It takes place at the Genesee Valley Center and is open to the public, TeenQuest alumni, and Career Edge series participants. When you arrive to the Genesee Valley Center, enter through the Outdoor Village/JCPenney wing area.
There will be up to 25 employers on site ready to hire for entry-level positions. The job & resource fair is free to attend and it is recommended that you bring several copies of your resume and dress professionally. If you plan you attend the fair, you can register here.