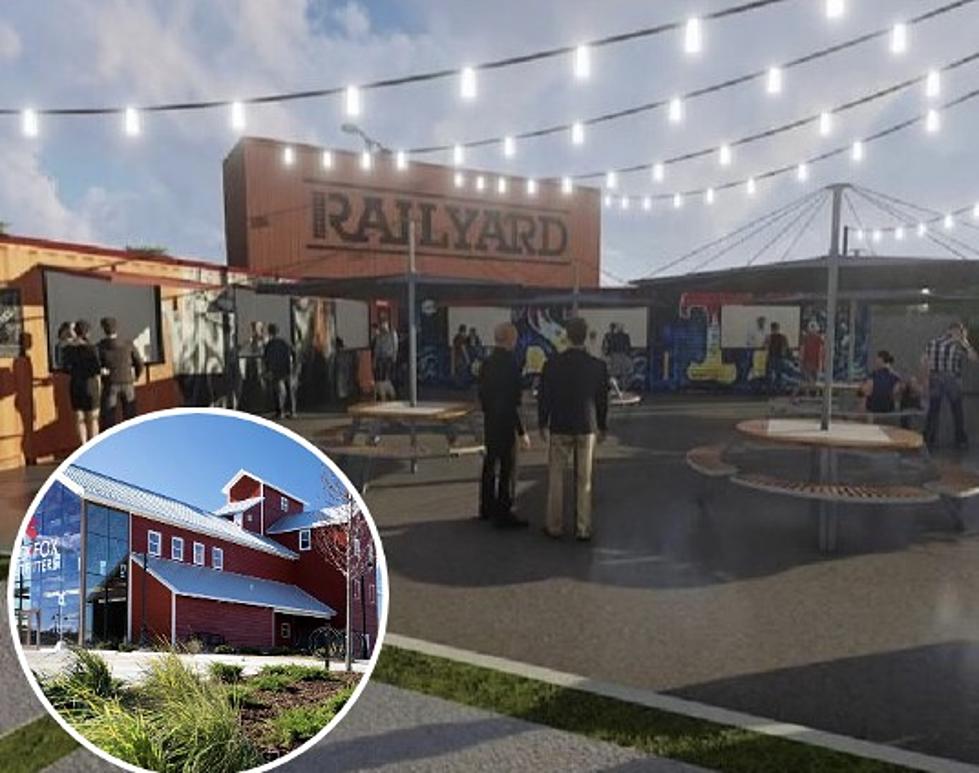 The Railyard In Fenton Coming Soon – What You Need To Know
Google Maps/The Railyard
Fenton, Michigan is a hot spot for many unique bars and restaurants in Genesee County, and soon there will be yet another destination - The Railyard.
The new spot is being developed by Justin Knight, Dean Dingman, and Josh Ingersoll. According to Justin Knight, The Railyard will act as an incubator for restaurants. Knight explains it as follows,
'In today's post-Covid environment, if someone wants to open a restaurant, it is difficult to find funding. The Railyard will allow anyone looking to open their own restaurant an opportunity to build up clientele.

 

The goal is for these new restaurateurs to grow to the point where they are big enough to open their own individual brick-and-mortar locations.'
The partners were intrigued by this unique concept for quite some time. After traveling the country looking at similar businesses in other cities, they feel this is a great way to bring a lot of new business to Fenton.
The Railyard will also feature live entertainment, a full bar, a self-serve beer wall featuring anywhere from 20 to 30 different selections, axe throwing, shuffleboard, pool tables, arcade games, cornhole, and bocce ball all in a family-friendly environment. The space will also be pet friendly.
Any restaurants interested in applying for a spot at The Railyard in Fenton, please visit Railyard Fenton.
According to Justin Knight, they have a target opening date of December for the interior and plan to have the exterior space ready to go by the spring of next year.
Little Debbie & Sunbelt Snack Store Fenton, Michigan
Hiking Trail In Fenton, MI - Dauner Martin Nature Sanctuary
Hiking Trail In Fenton, MI - Dauner Martin Nature Sanctuary