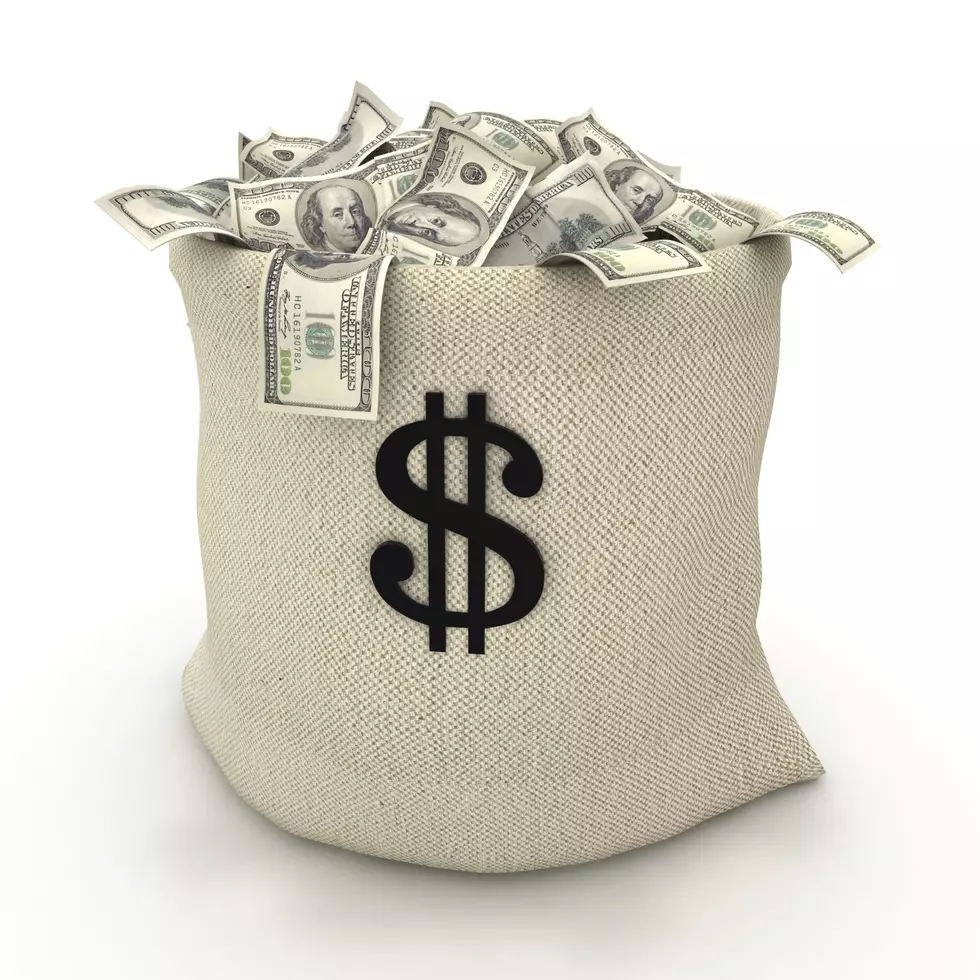 This is Your Last Week to Win up to $10,000
alexsl
The same rules apply as weeks prior. Listen every day at 10:30 am, 1:30 pm, and 4:30 pm and we'll give you a cash code that you'll need to enter here or through then Banana 101.5 app. Once you've entered the cash code, you'll then be in the running to win $1,000 or the grand prize of $10,000. Every cash code is worth $1,000.
You'll have the upper hand if you have the Banana app downloaded on your smartphone because we send out daily alerts reminding you when to listen to get those cash codes.
Enter your number to get our free mobile app
If you're still working from home, don't forget you don't have to have a traditional radio in order to listen to us every day. You can always listen from home with Alexa, your smart speaker, our station app, or from your desktop. We don't care how you're listening, just as long as you're listening.
There are so many different things you could do with $10,000 like remodel a room or two in your house, get new furniture, pay off bills and get out of debt, replenish your savings account, get a new ride, plan a future vacation, or throw a huge post coronavirus party.
Congrats to all that have already scored $1,000 so far and remember every time you enter a cash code, you're in the running to win $10,000. Good luck!
KEEP READING: See the richest person in every state