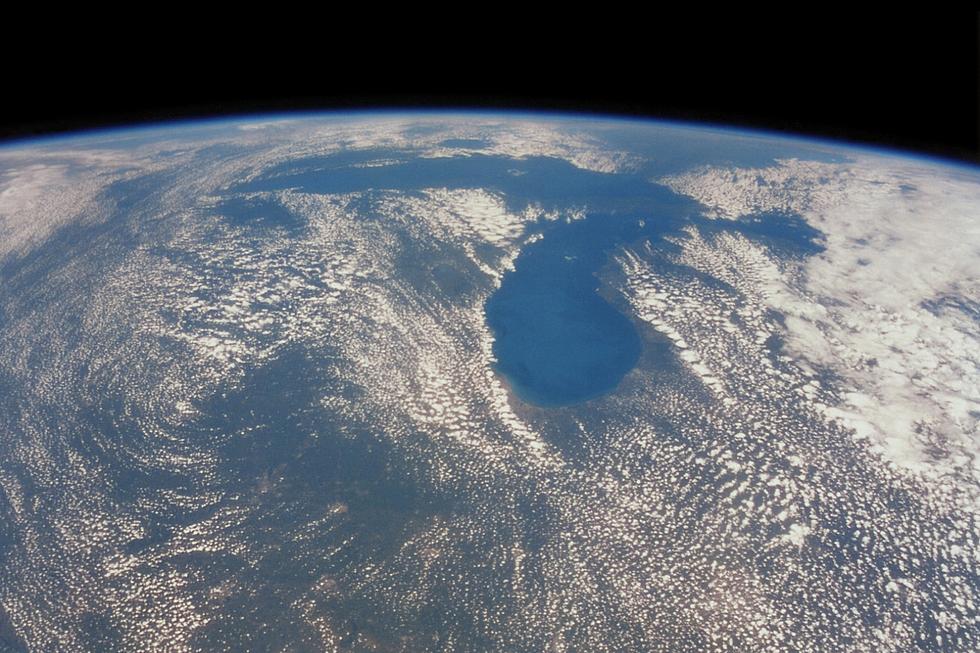 This MI Lake is the 2nd Most 'Instagrammable' Landscape in the US
Canva
Michigan is surrounded by beauty so it's no surprise that one of its Great Lakes was recently named second-most 'Instagrammable' landscape in the United States.
Not only was this particular lake named the second-most 'Instagrammable' landscape in the U.S. but two other Michigan lakes also made the top 5 list. Boom!
See Also: The Most Dangerous Lake in the United States is Right Here in Michigan
Before we give up the goods and tell you the top Michigan spots on the list, let's talk about the methodology behind this. You're probably wondering how they came to this conclusion. It's actually quite simple.
According to WISN, Storyboard, a national photo company, composed a list of the top most Instagram-worthy places. The rankings are based on how many hashtag counts each location has on Instagram. Thus, making them the most 'Instagrammable' landscapes.
Top 5 Most Instagrammable Landscapes in America
1. Lake Tahoe - 2,986,225 Hashtags
2. Lake Michigan - 2,788,904 Hashtags
3. Clearwater Beach - 1,298,877 Hashtags
4. Lake Superior - 1,157,663 Hashtags
5. Lake Ontario -  1,007,124 Hashtags
See the top 10 list here.
The list is pretty impressive considering Lake Michigan, Lake Superior, and Lake Ontario all beat out Hawaii's Waikiki Beach which is one of the most beautiful places on earth. Waikiki Beach had 969,649 hashtags which wasn't enough to crack the top 5.
In all fairness, I think Lake Michigan has the hashtag advantage since it's bordered by four states including Michigan, Wisconsin, Illinois, and Indiana.
This Log Cabin Airbnb is Only 22 Steps From Lake Michigan
This Airbnb can accommodate 12 people, comes with a private beach, and it's Only 22 Steps From Lake Michigan
LOOK: Lake Michigan Beach Named One of the Best 'Secret' Beaches in U.S.
Northern Michigan's South Manitou Island has been named among the best 20 "secret" beaches in the U.S. by
Southern Living Magazine
.
According to the
National Park Service
, "The island consists of a ridge of tilted layers of limestone, buried under a blanket of glacial debris. It features unique sand dune formations, 10 miles of beaches, and a grove of old growth white cedars that date back over 500 years."
Sunken WWII Plane in Lake Michigan