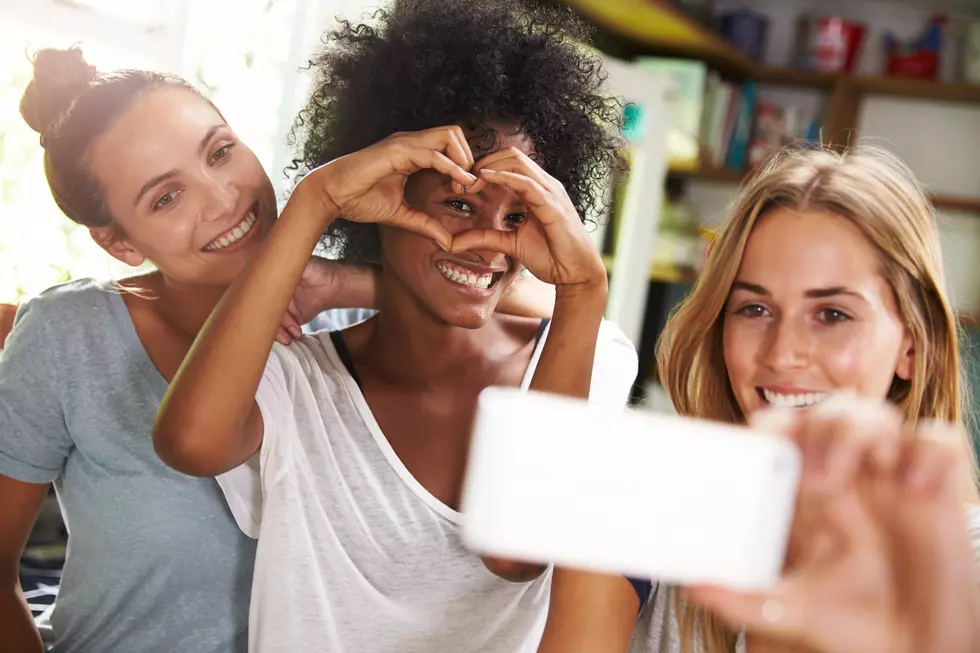 9 Great Selfie Spots Near Downtown Flint
monkeybusinessimages
Flint is full of iconic backdrops, and so many of them are located within walking distance of downtown.
The downtown area has always been a picturesque scene, with the history of the city oozing from every corner. The recent building developments and restorations have only helped to bring out some of that amazing visual history. My family and I spend a lot of time in downtown, weather it be for work or just hanging out. The entire university corridor and downtown area are full of great selfie spots.
Enter your number to get our free mobile app
Obviously there are way more than 9 great selfie spots in Downtown Flint, and even more when you consider all of the great spots in the city as a whole. That was actually my motivation to write this article, was to find other spots that people love, and share those as well.
The pictures featured aren't technically selfies, but they show the spot where you would take a selfie. I would have included my own selfie shots in there, but honestly, nobody really wants to look at 9 straight pictures of my face.
I hope that by sharing the spots in downtown Flint, you'll share a few of your favorite spots in the comments, and I can feature those in another article.  So don't be shy after checking out the pictures below! Jump in and tell me where you think is the best spot for some Flint selfies.
9 Great Selfie Spots In Downtown Flint