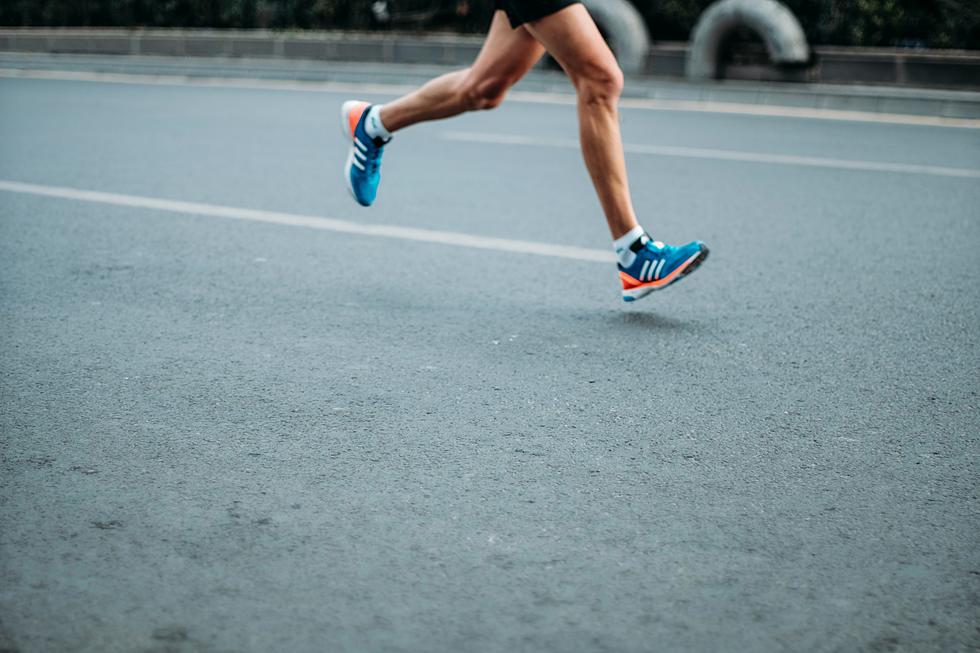 Attn Crim Racers – New Race Start Times Have Been Posted
sporlab via unsplash
If you are running the Crim tomorrow, make sure you read this!
Due to the hot temperatures expected for race day tomorrow, the start times for the races at the Crim tomorrow have been changed slightly. The Crim Festival of Races organizers have adjusted the start time windows for the 10 mile, 5 mile, 5K, and Michigan Miles races tomorrow. This is an effort to provide the safest and healthiest environment for all racers and volunteers.
If you were already given an assigned starting window, ignore it. Racers will now report to the starting line based on the event only, not the specific 15-minute window as previously planned. The new start schedule is as follows.
6:45 am - 10 Mile Wheelers & Hand Cyclists
6:55 am - 30 & 40 Year Racers
7 am until 8 am - 10 Mile Start
8:30 am until 9 am - 5 Mile Star
9:30 am until 10 am - 5K Start
10:30 am until 11 am - Michigan Mile Start
Note: Racers that arrive late to the start line WILL STILL BE ABLE TO START their race. The goal of the new start times is to allow more racers to start earlier in the day to avoid the extreme heat that is heading our way tomorrow.
Because of the extreme heat in the forecast, there are several precautions that racers and volunteers can take leading up to and during the race. Those are:
Drink plenty of water, starting now, to be properly hydrated.
Visit the water stations along the course.
Be conservative with your pace. With such a high heat index, it is best to start slow and ease into the race.
Good luck to all the Crim racers tomorrow!
Source: Crim Festival of Races
MORE: Michigan's Greatest Sports Traditions
Part of the allure of sports is the sense of tradition, and these Michigan traditions are something that fans look forward to every year.