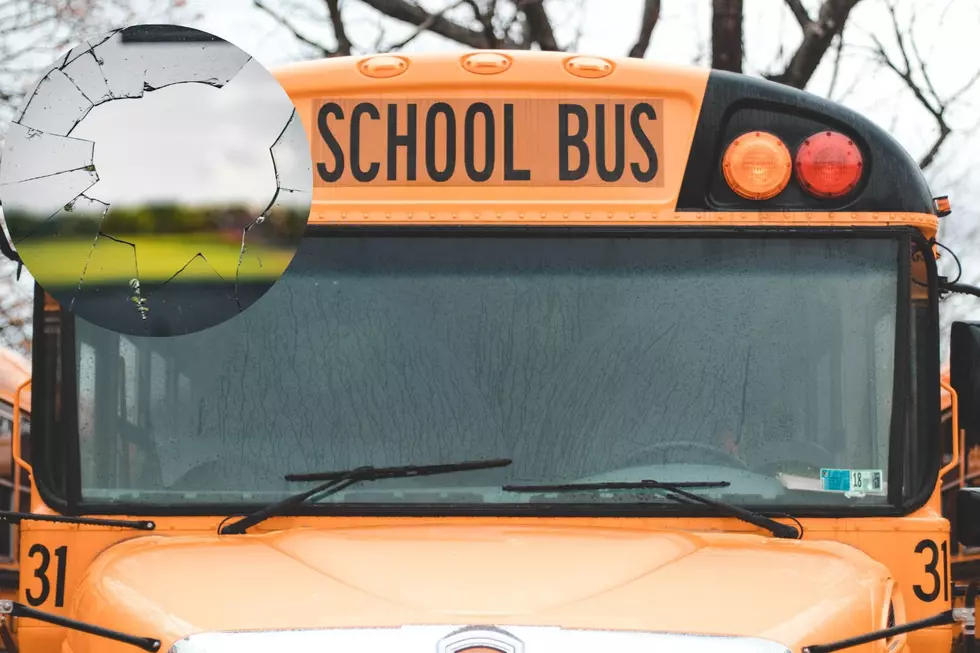 Davison Girl Kicks Student's Head Through School Bus Window
Eyasu Etsub/Austin Pacheco; Unsplash
A Davison High School student was suspended last week after a violent interaction with another student.
A jaw-dropping video that was taken on a Davison school bus back on October 19 has been making its rounds on social media.
The video shows a girl leaning over and talking to a boy that is sitting in his seat. Then all of sudden she brings her leg up and kicks the boy in the head. She kicked him so hard that his head went through the bus window. It looked as if his head bounced off the window but the glass was totally busted out.
From what I understand, the girl is in high school while the boy is only a middle school student.
My son brought the incident to my attention late last week. I didn't believe him at first because it was something that had happened at a different school than where he goes. I just figured he was full of it or it was simply a rumor. Then he showed me the video and I was shocked.
SEE ALSO: Detroit Bus Driver Fights With 12-Year-Old Girl, Bites Her Face
Davison Township police were investigating the incident last week but it's unclear where they're at with the situation. It's also unclear what prompted this girl to react the way that she did. Obviously, something led up to the moment that she kicked him.
Hopefully, the boy wasn't seriously hurt and the situation is resolved.
I didn't include the video in this post but you can watch part of the video that ABC 12 shared, here.
The 10 Best School Closing Videos of All Time
When it comes to school closing announcements, a robo-call or text just won't do. These school principals and superintendents have taken it to a whole new level.
Check out our ranking of the top 10 best school closing videos of all time.
School of Rock: 25 Rock Musicians With College Degrees
You don't need a degree to rock, but it doesn't hurt.
You Can Own And Live Inside This Old Michigan School House
Ever wish of owning an old Michigan school house? This one in northern Michigan, could be the one for you.