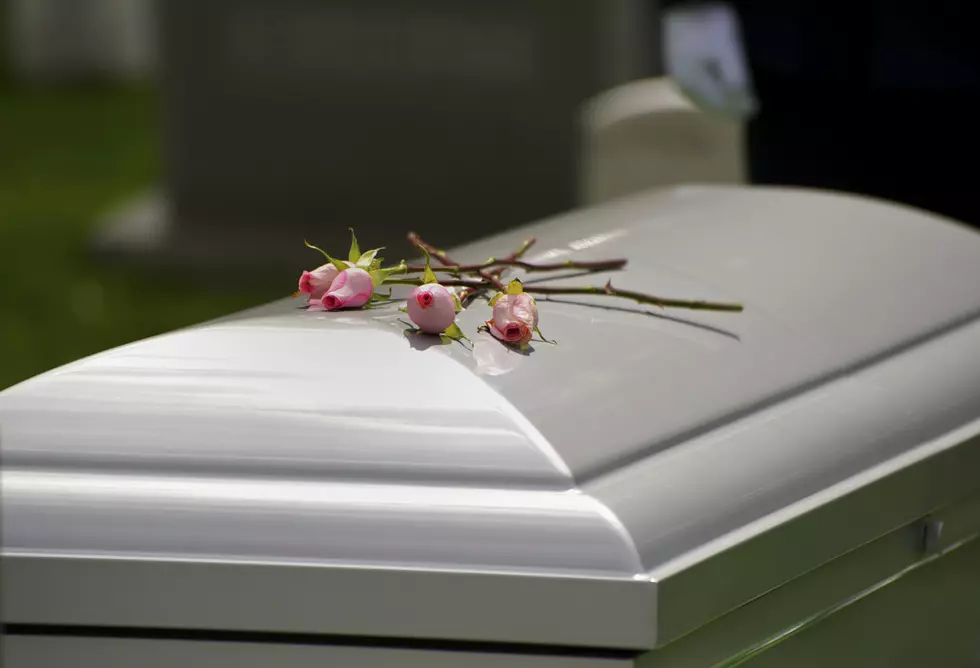 Detroit to Hold Memorial Drives for COVID-19 Victims Today
David Kay
The City of Detroit will be honoring those lost to COVID with a memorial drive on Belle Isle.
Today, the families of those lost to COVID-19 will have a chance to participate in a memorial in their honor. Throughout the day, 15 consecutive funeral processions will travel to Belle Isle, which is now covered with almost 900 billboard-sized photos of the victims. These photos represent a majority of the 1,500 people that Detroit has lost due to the pandemic and were provided by the family members of those that passed.
The funeral processions will be taking place between 9 am and 4 pm with many funeral homes in Detroit stepping up to help lead. The hearses from the funeral homes will lead the processions all day and take the cars over the bridge to Belle Isle to see the memorial. Once on the island, mourners will receive flowers as a greeting from volunteers from the Belle Isle Conservancy.
Enter your number to get our free mobile app
Belle Isle will be closed to the public for the day, including car, bike, and pedestrian traffic. Officials in Detroit ask that the public waits until Tuesday and Wednesday to see the memorial to give the families of those that passed time to mourn today. Detroit residents represent around 25% of the total COVID-19 deaths in Michigan.
This memorial drive is a great idea and will definitely help those that were unable to have a funeral for their lost loved one due to COVID-19. Hopefully, it will help to bring them more closure.
I was born in Detroit and the majority of my family still lives there. It will always hold a special place in my heart and I love seeing Detroiters come together like this when times are tough.
MORE: Stay Safe Detroit