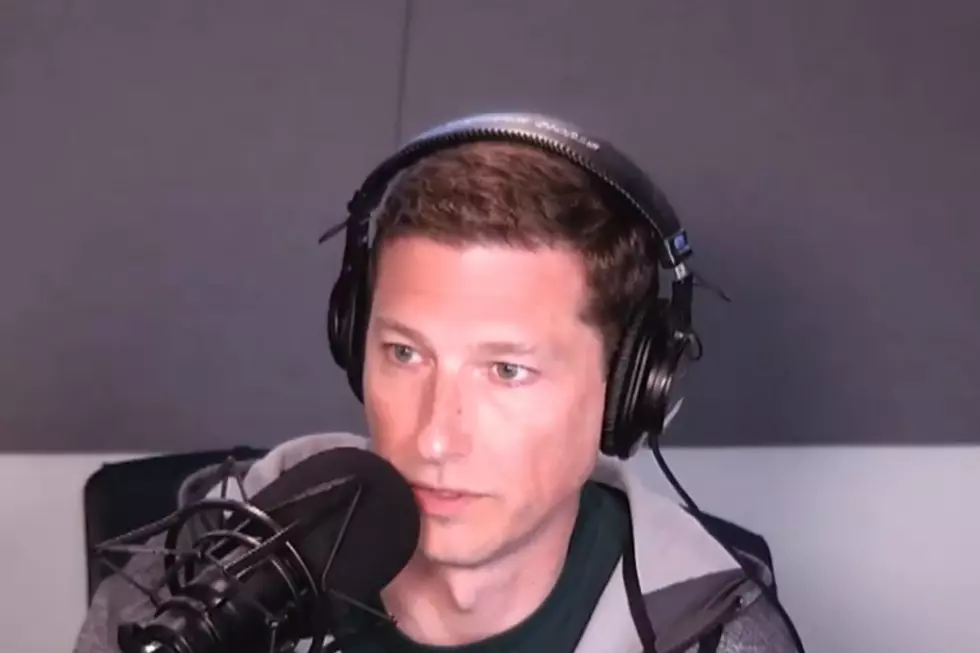 Dumber Than Hot Wings Trivia for $400 [VIDEO]
Hot Wings via FBHW
This morning on the Free Beer and Hot Wings Show, the jackpot for Dumber Than The Show Trivia was worth $400.
Listener Wesley took on the challenge against Hot Wings. Wesley passed on three questions the first time through which cost him a bit of time. Hot Wings only passed on one, but these questions were a bit difficult if you ask me.
In western slang, what is a grub slinger?
In the logo for the movie Platoon, what forms the two 'O's?
What magazine published in the United States got its name from the Greek term meaning "citizen of the world?"
What company popularized the hula-hoop in America?
What was the scarecrow searching for in 'The Wizard of Oz?'
Watch the video to find out who won and what the jackpot will be tomorrow morning. Joe will be in the hot seat tomorrow against a new listener for the cash.