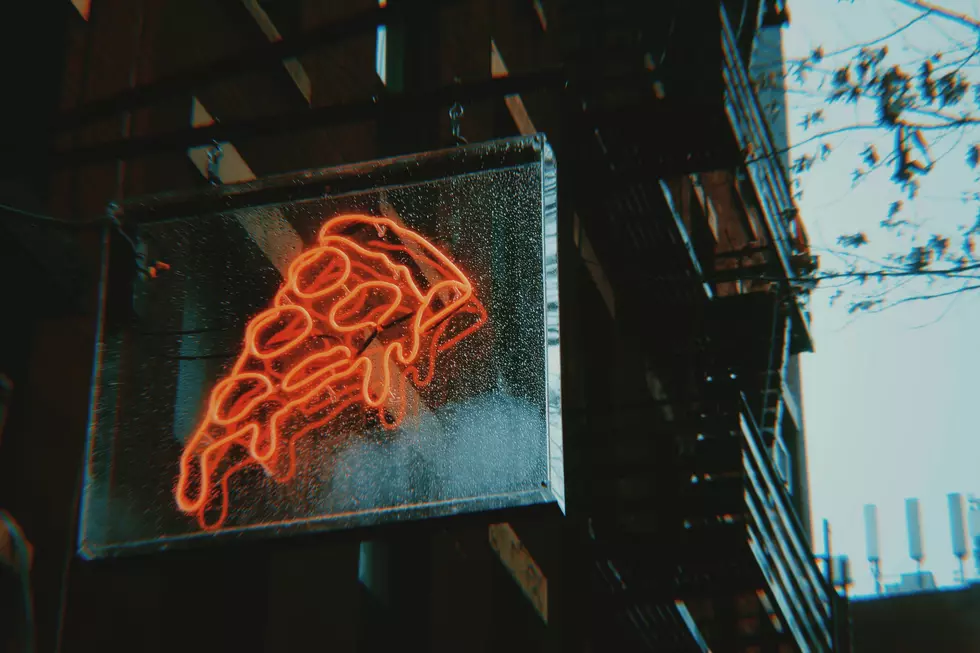 Genesee County, MI's Best Gas Station Pizzas and Where to Find Them
Jon Tyson via Unsplash
When you gotta eat, you gotta eat. Check out the best gas station pizza joints in Genesee County here.
Food inside gas stations has come a long way. Back in the day, you either needed an iron stomach or nerves of steel to even attempt to eat whatever food was sitting under the heat lamp. Today, however, you can find some really great food at gas stations including everyone's favorite, pizza.
Pizza by the slice and whole pies are now available at many gas stations around the county and nation. Some of the slices you can find are really good, others, not so much. When it comes to Genesee County, there are more gas stations than you may think that serve up a great slice of pizza.
I took to my friends on Facebook and posed the question of where to get the best gas station pizza and the answers did not disappoint. Speedway was a pretty popular answer and I can't disagree. The food quality and service have really gone up over the years at Speedway.
Aside from Speedway, most of the other answers were mom-and-pop-type pizza joints or smaller national chains. Below you'll find six other great places to grab a slice in Genesee County when you are on the go.
When it comes to the top six, I have personally been to all of them. If I had to pick one as a "winner," my vote would have to go to Food Castle at Dort and Grand Blanc Road. They have great pizza and other selections. It is also very close to where I live so I may be a bit biased.
Check out the top places to grab a slice of gas station pizza below. Do you agree? Did we miss any great spots? Let us know in the comments.
Genesee County's Best Gas Station Pizzas and Where to Find Them
Don't sleep on gas station pizza, it can be amazing. Check out the best places to grab a slice in Genesee County here.
10 Trick or Treat Hot Spots in Genesee County to Get Great Candy
Whether you are looking for a high yield of free candy or searching for king-size trophy pieces, these neighborhoods throughout Genesee County are great options.
Six Halloween Karens You May Encounter in Michigan This Season
Beware! Here are six different Halloween Karens you may encounter this season in Michigan while trick or treating.
Seven Types of Candy Givers You'll See This Halloween in Michigan
Here are the seven types of candy givers you will probably come across this Halloween in Michigan.