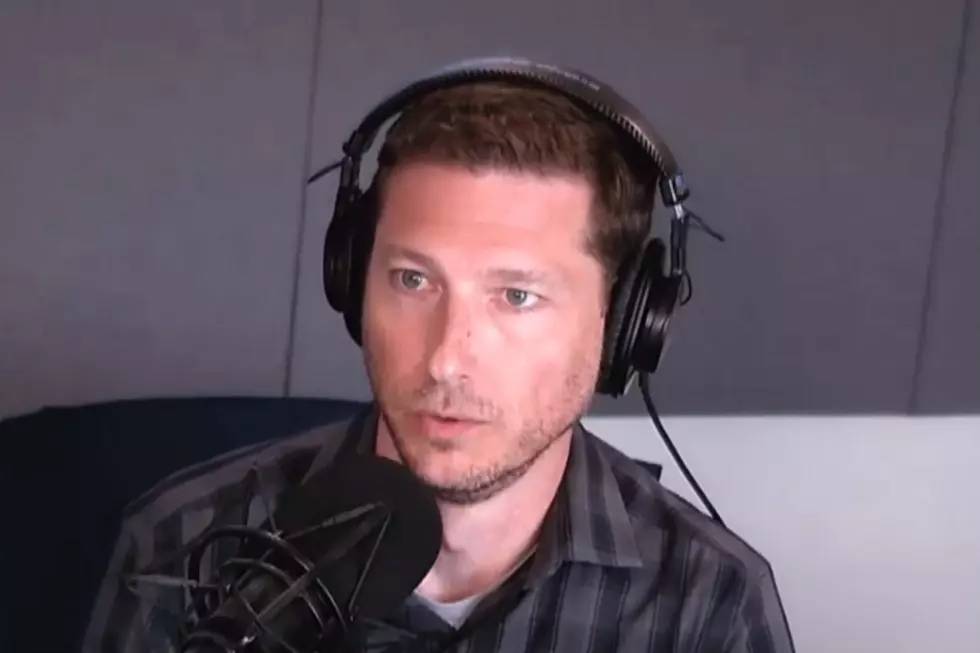 Helene in Lapeer Played Dumber Than Hot Wings Trivia for $200 [VIDEO]
Hot Wings via FBHW
The jackpot was worth $200 this morning on the Free Beer and Hot Wings Show. It was listener Helene from Lapeer against Hot Wings for Dumber Than The Show Trivia.
Listener Helene actually did pretty well with her round of questions. Hot Wings answered quick but needed two rereads which slowed him down.
These arachnids feed of dogs and can give Rocky Mountain Spotted Fever to humans?
The Saluki is the oldest pure-breed kind of what animal known to man?
When he left to fight in the Civil War, the United States took his families land and established Arlington National Cemetary?
Silver rods tarnish, what do iron rods do?
Like Peter Pan, what comic book flyer had his own brand of peanut butter?
Check out the video to see who won and what the pot will be tomorrow morning with Dumber Than Hot Wings Trivia on the Free Beer and Hot Wings Show.