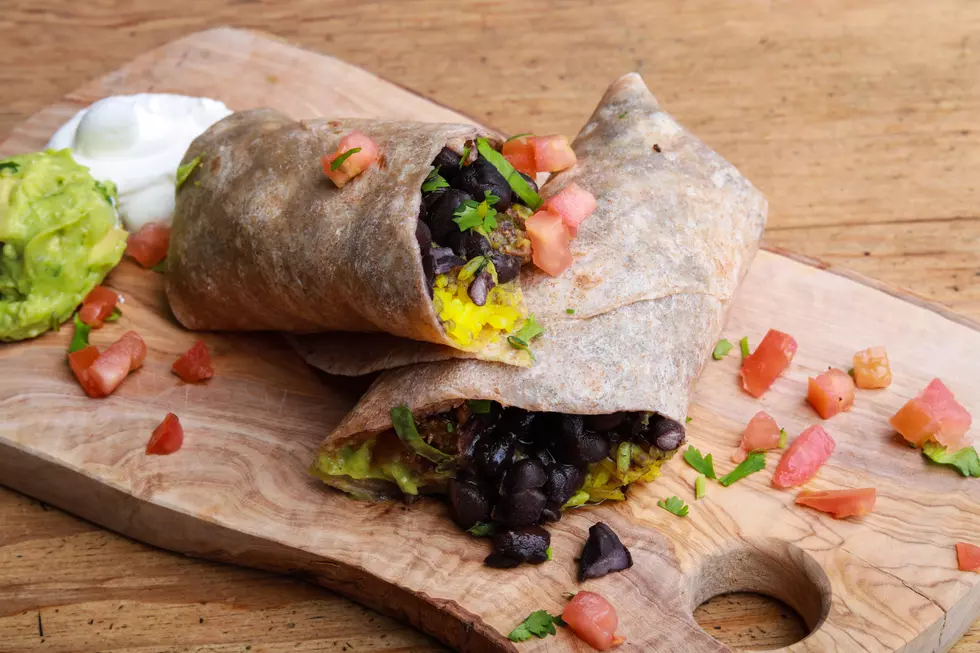 Is Chipotle Coming to Grand Blanc, MI?
Creative Headline via Unsplash
Please let this happen!
Apparently, Grand Blanc residents may end up seeing a Chipotle restaurant coming in the future. Reports say that a Chipotle developer has begun the process of getting permission to build the restaurant on Saginaw Street.
According to ABC 12, the new restaurant would be located on the corner of Saginaw Street and Bush Avenue in the vacant lot next to Rite Aid. It will be a new 2,300-square-foot building if plans are approved.
The developers are looking to get the land rezoned from the mix of residential and business zoning that it is now. In a meeting on Monday, the Grand Blanc Planning Commission will be discussing the changes and give a recommendation to the council.
If approved, the plans call for this Chipotle to have a drive-through window, an outdoor seating area, and more. The main entrance will face Bush Avenue.
I would love to see a Chipotle in Grand Blanc! With the addition of this new restaurant and all of the things that will be opening down the road at the Grand Blanc Marketplace, the dining options in the city will be amazing. Also, it is a bonus that it is within walking distance of my house.
What other restaurants or businesses would you like to see come to the Grand Blanc area? I'm voting for a Smoothie King. If that happens I will be completely happy and you will see me all over Grand Blanc devouring food. Let us know what you think in the comments.
Source: ABC 12
Crews Begin Demolition of Farmer Jack Building in Grand Blanc
Progress is being made on the Grand Blanc Marketplace as the old Farmer Jack is currently being demolished.
This $1.7M Grand Blanc Home Will Have You Drooling
An incredible newer-built custom home in Pine Hollow is a private luxury estate nestled in the woods at the end of a cul-de-sac.