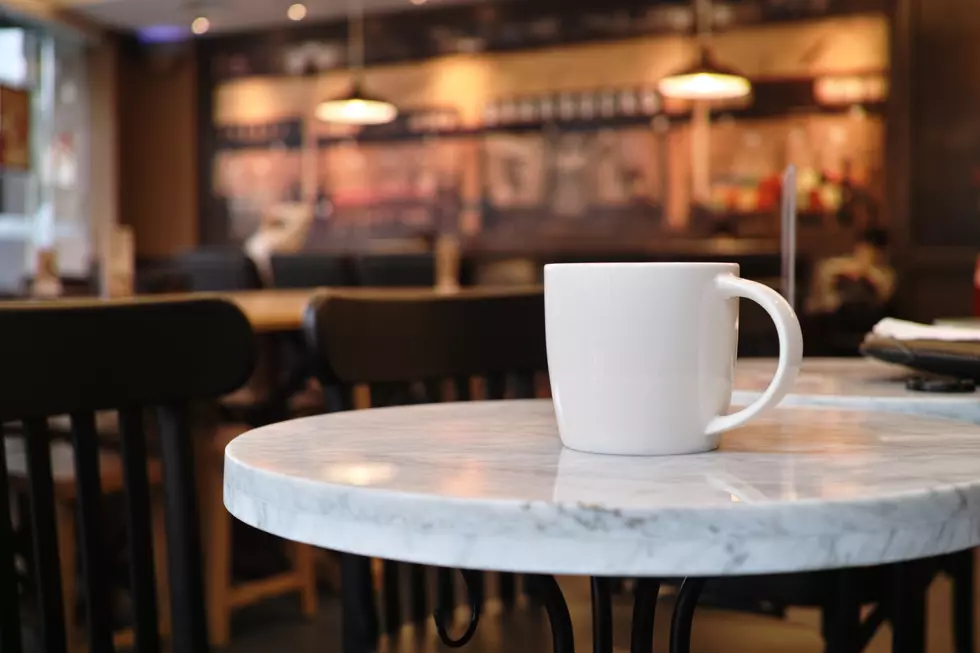 Michigan Cafe Fined $2,500 for Continuing to Serve Indoors
allensima
Enter your number to get our free mobile app
A northern Michigan cafe was recently hit with a $2,500 fine after they continued to serve customers inside their establishment.
According to Fox 2, Ingham County Judge, Wanda Stokes held a hearing Friday involving Cafe Rosetta, which serves soup, sandwiches and more in Calumet, a town of roughly 750 in Houghton County.
When it comes to court orders, in my opinion, civil disobedience is not an option. It just absolutely is not.
Well, in my opinion, I don't think the state should be allowed to tell someone that can't work and provide for their families. I mean, these people haven't been able to make money aside from takeout orders since mid-November and most restaurants say that just isn't enough. I understand why the restrictions are in place, I just don't agree with them (just my opinion).
One of the owners said exactly what I just said, she couldn't afford to limit the cafe to just carry-out orders. It's literally a survival move, it's not that they're trying to be defiant.
Last week we told you about how the Michigan Department of Health and Human Services announced citations at Michigan businesses who were not following the epidemic orders.
We'll find out this week if the state is going to extend the indoor dining ban after Jan. 15. I'm really hoping that it doesn't get extended and honestly I don't think it will. But then again, I thought this whole thing was going to be over by June so what do I know?
MORE TO EXPLORE: Michigan Restaurants Featured On The Food Network