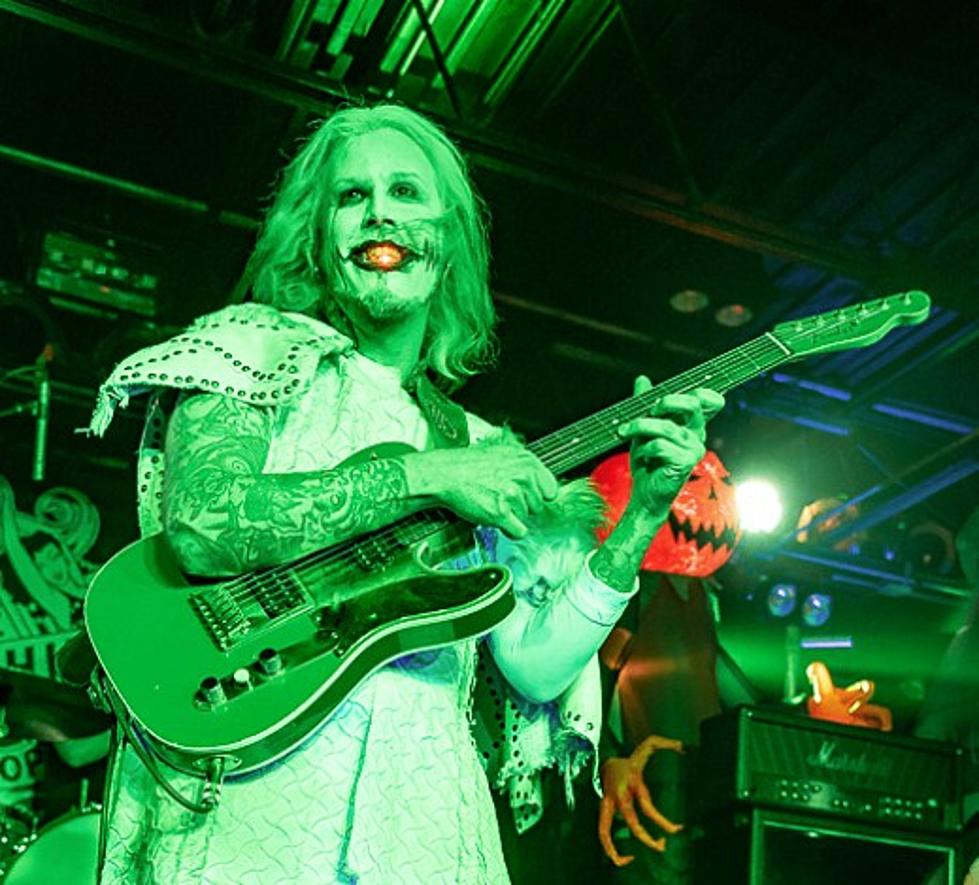 Motley Crue's John 5 Coming To The Machine Shop Flint
Jeff Mintline Minypics
Motley Crue guitarist John 5 and the Creatures will be performing at the world Famous Machine Shop in 2024.
This is not the first time the musician has played the venue in Flint, Michigan. You can check out some photos below from shows in Flint from November 2018 and May 2022 courtesy of Jeff Mintline of Mintypics.
Here is everything you need to know about John 5 coming to The Machine Shop.
When is the John 5 show at The Machine Shop?
John 5 will be at The Machine Shop on Friday, February 9th, 2024. Doors at 7:00 PM.
When do tickets for John 5 at The Machine Shop go on sale?
John 5 tickets go on sale, Friday, August 11th at 10:00 AM.
How much are tickets to see John 5 at The Machine Shop?
Tickets are $30 in advance and can be purchased through Etix here or at Paradise Express inside the Dort Mall, right across the street from The Machine Shop.
How old do I have to be to attend a show at The Machine Shop?
Guests 18 years of age and up (with proper identification) are always welcome at The Machine Shop.
This will be one of the best shows you will ever see at the Shop. There are plenty of shows before February 2024 coming to The Machine Shop, including the following,
Black Flag - Wednesday, August 23rd
Comedy night with Dustin Cole - Thursday, August 24th.
Royal Bliss - Friday, August 25th.
For a complete list of upcoming shows, check out The Machine Shop's official website here. Be sure to follow The Machine Shop on Facebook too for additional concert announcements and more.
John 5 at The Machine Shop
Celebrating 20 Years Of The Machine Shop - Fan Photos Gallery 9
Machine Shop Fan Photo Gallery 6