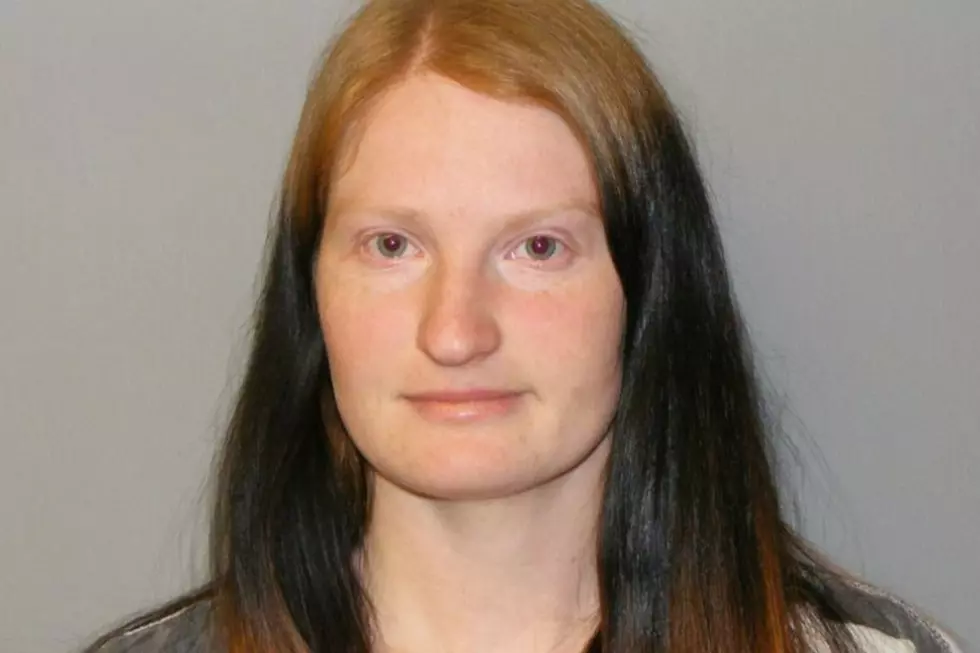 Northern MI Woman Sentenced 2-4 Years For Killing and Torturing Animals
Antrim County Sheriff's Office
Back in November, a Central Lake woman pleaded guilty to two felony counts of killing or torturing animals.
Earlier this year, Brooklyn Beck was arrested after police discovered a gruesome scene at her home in Antrim County. They found roughly 200 animals including 19 rabbits, 28 dogs, more than 20 snakes, reptiles, 50 mice and rats, and a bunch of other dead animals.
A number of the animals were found dead in Beck's freezer. Some appeared to have been frozen alive due to their body positioning. Yeah, let that sink in for a moment.
According to Up North Live, Beck was sentenced today to 2-4 years in prison and it was recommended that she not be allowed to own or possess animals for five years and should not be allowed to take care of people during her parole.
The woman's husband was also arrested in April on 94 counts of animal cruelty in Arizona.
See Also: 100 Birds Found in MI Rental Home, Feces and Urine Everywhere
In my opinion, that woman and her husband should never be allowed to own an animal ever again. I mean, come on. They took live animals and put them in the freezer to die. It takes a sick individual to do something like that. A couple of years in prison won't cure behavior like that.
;
Michigan's Deadliest Animals & Critters
You may have even seen a few of these in your home or around the state.
Airbnb Cabin in Northern Michigan is Huge and Sleeps 16
Escape up north to this Shanty Creek vacation rental - the perfect getaway no matter the season.
9 Animals That Are, Surprisingly, Legal to Own in Michigan
This Stunning 1850's Northern Michigan Airbnb Is An Old Lighthouse
Who wouldn't love an Airbnb that once was a Michigan lighthouse? Frankly, it sounds more fantastic to own such a thing, but to spend a few nights in, it seems like the deal of the century.