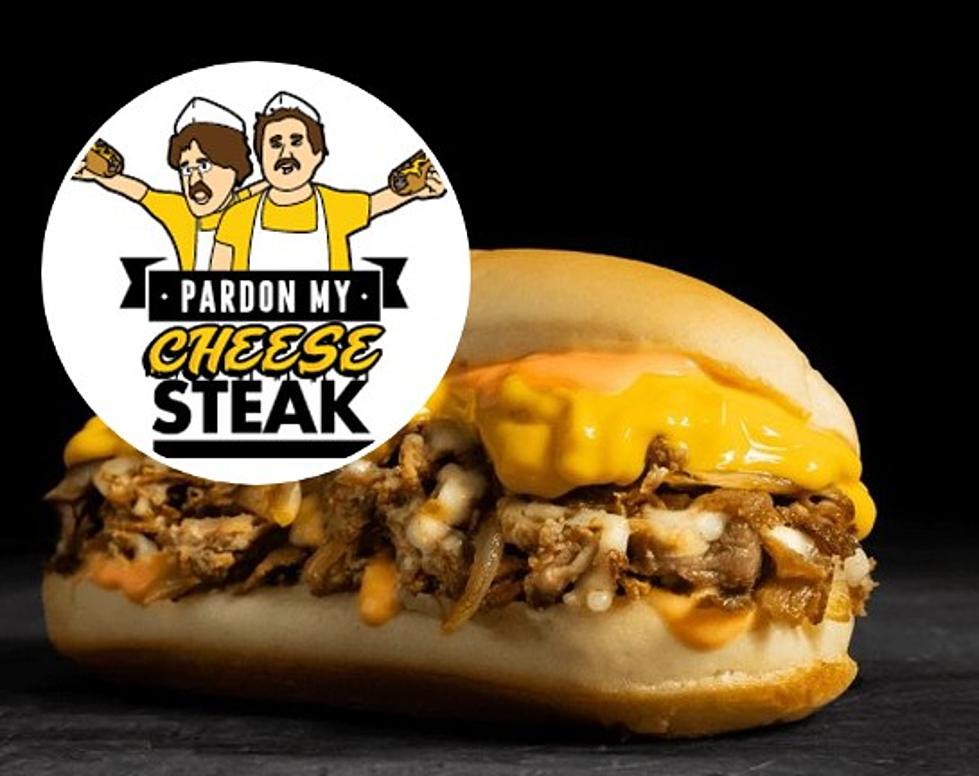 Pardon My Cheesesteak Now Available In Fenton – What You Need To Know
Pardon My Cheesesteak
Genesee County has another ghost kitchen to enjoy, and this one involves cheesesteaks.
Pardon My Cheesesteak is now available in Fenton, Michigan. The ghost kitchen is a delivery and pickup-only restaurant bringing you craveable cheesesteaks and loaded fries.
Pardon My Take, the top sports podcast in the country has joined forces with Virtual Dining Concepts to bring fans and food lovers Pardon My Cheesesteak.
The menu features five different cheesesteaks to choose from, fries, and even a dessert option. As you will see in the photos below, the food looks delicious.
As mentioned above, Pardon My Cheesesteak is pick-up or delivery only. You can place your order here.
You may or may not know that there is another ghost kitchen in Fenton, MrBeast Burger. For more information and how to place your order, click here.
The Tavern Kitchen & Bar Fenton
18 Flint-Area Restaurants That Still Serve Food After 9 PM
Nowadays it is tough to find a place to grab a late-night bite with friends. Check out 18 places in the Flint area that still serve food after 9 pm here.
13 Great Michigan Restaurants That Serve Up a Mean Bloody Mary
Great bloody marys in Michigan can include anything from a stalk of celery to an entire rotisserie chicken. Here are 13 great places to get one in Michigan.