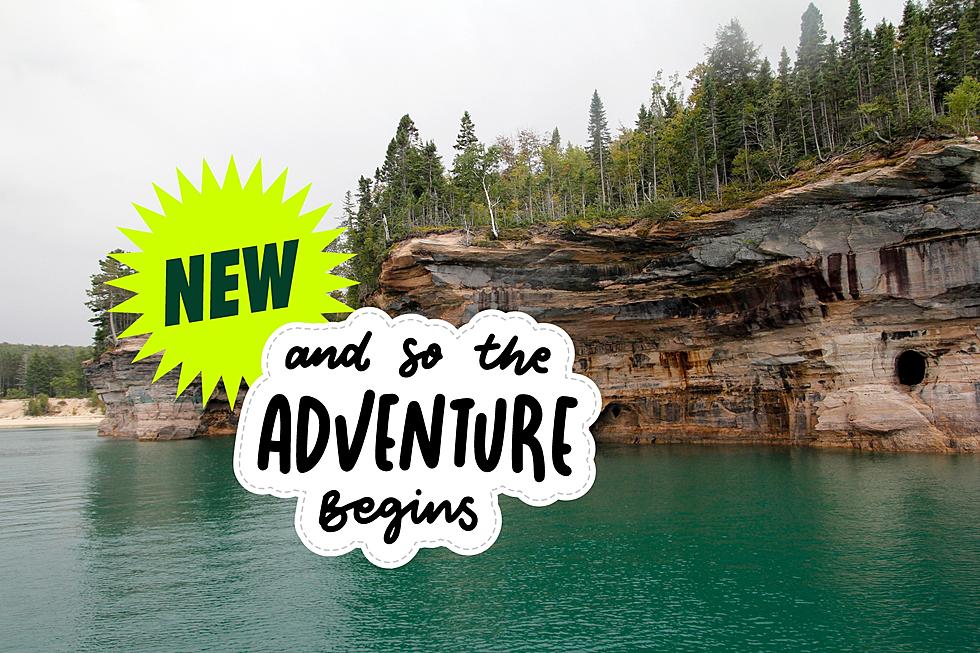 Experience Michigan's Pictured Rocks in a Way You Never Have Before
Canva Pro
Get ready to see Pictured Rocks in a whole new way this summer.
Undoubtedly, Pictured Rocks is one of the most visited places in Michigan throughout the year. The natural beauty of it brings visitors from all across the county to enjoy Michigan's outdoor options. Now, visitors will have a new way to experience it.
Pictured Rocks National Lakeshore in Michigan's Upper Peninsula has so many options to enjoy during a vacation. From camping and hiking to boat cruises and fishing and everything in between. So what else can they add to the list?
Well, now visitors to the area can see a new side to Pictured Rocks with guided wilderness canoe trips. These new trips are led by rangers and take guests into the Beaver Basin Wilderness. The area is filled with amazing lakes, wetlands, forests, and more.
When do the guided canoe trips take place?
If you're looking to participate in one of these trips and see the area in a new light, plan your trip to include Tuesday. The new adventures will take place every Tuesday through September. The trips last roughly four hours and begin at 10 am. As a bonus, canoes and personal floatation devices are provided for guests by the park.
How much are these trips?
Nothing! These trips are provided to guests at no charge, but make sure you pre-register to secure a spot. If you want to give it a shot, call 906-494-2660 to register with the Grand Sable Visitor Center in Munising.
Source: MLive
Photos: Michigan's Pictured Rocks National Lake Shore
See the beauty of Michigan's Pictured Rocks National Lake Shore
Chunk of Pictured Rocks Breaks Off by Pontooners
10 Mouth-Dropping Reasons You Should Visit Pictured Rocks, MI This Summer