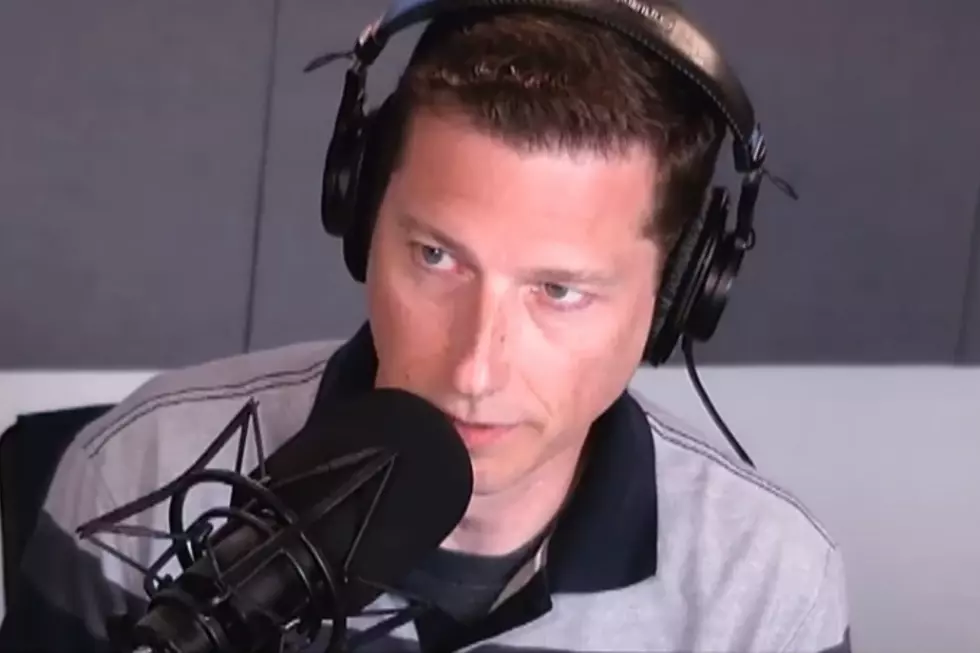 Randy in West Michigan Plays for $300 Against Hot Wings [VIDEO]
Hot Wings via FBHW
The jackpot was worth $300 this morning for Dumber Than The Show Trivia on the Free Beer and Hot Wings Show.
Randy in West Michigan was on the line and competing against Hot Wings for the trivia jackpot. Randy had a pretty slow time with a few passes and he seemed to have the wind sucked out of his sails after the first time through.
Who was the first president elected from the state of Massachusettes and the first to have graduated from Harvard?
Speeds are "subsonic" above what Mach number?
In Abbott and Castello's "Who's on first" routine, what is the name of the person on second?
It was Dodgers executive Branch Rickey who declared "baseball is a game of ____?"
Who is the consensus number one overall pick in tomorrow night's NBA draft?
Check out the video to see who won and what the pot will be tomorrow on the Free Beer and Hot Wings Show.