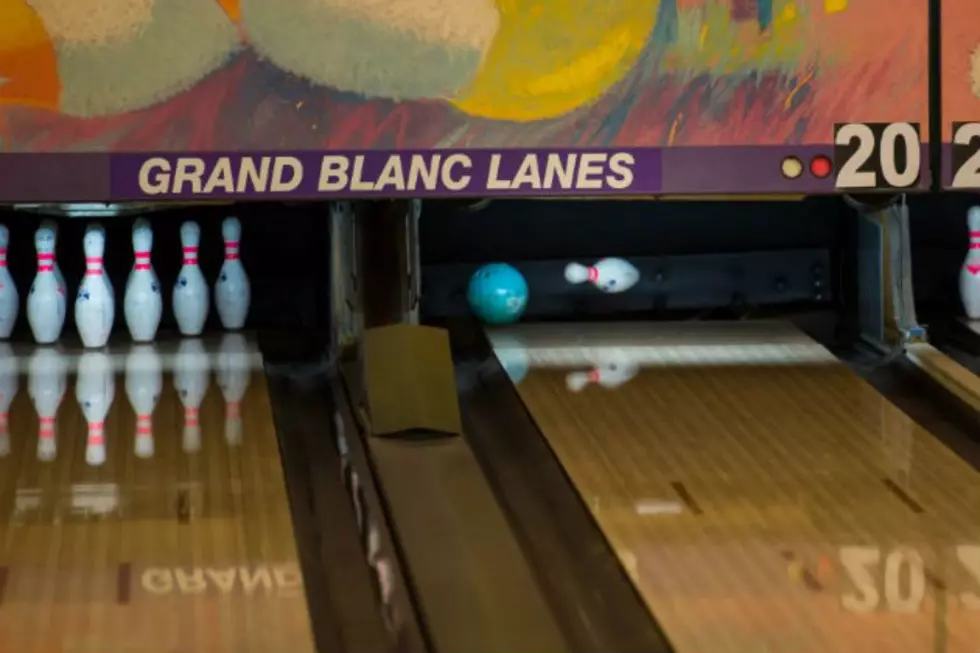 Sign Up Now For Season 10 Of The Banana 101.5 Bad Bowlers League
Bad Bowlers League
It's that time again, get your team signed up for this year's Banana 101.5 Bad Bowlers League. Season 10 begins September 5th, 2018.
Dust off your balls and get your team together. We need teams of four that just want to have some fun. As with any other Banana 101.5 league, this one is all about fun. If you are super competitive and follow the rulebook to the letter, this may not be the league for you. It's an unsanctioned league that is all about bad bowling, good drinks, and great friends.
Get the details and sign your team up below. Don't wait too long, this league sells out every year so claim your spot.
WHEN: Wednesday Nights starting September 5th, 2018 @ 6:30p (give or take)
WHERE: Grand Blanc Lanes (on Saginaw Street just south of Maple Road in Grand Blanc)
COST: $10 per person/week. As a bonus, if you bowl all 10 weeks of "regulation play," the 11th week is free.
If this is the league for you, sign up below.