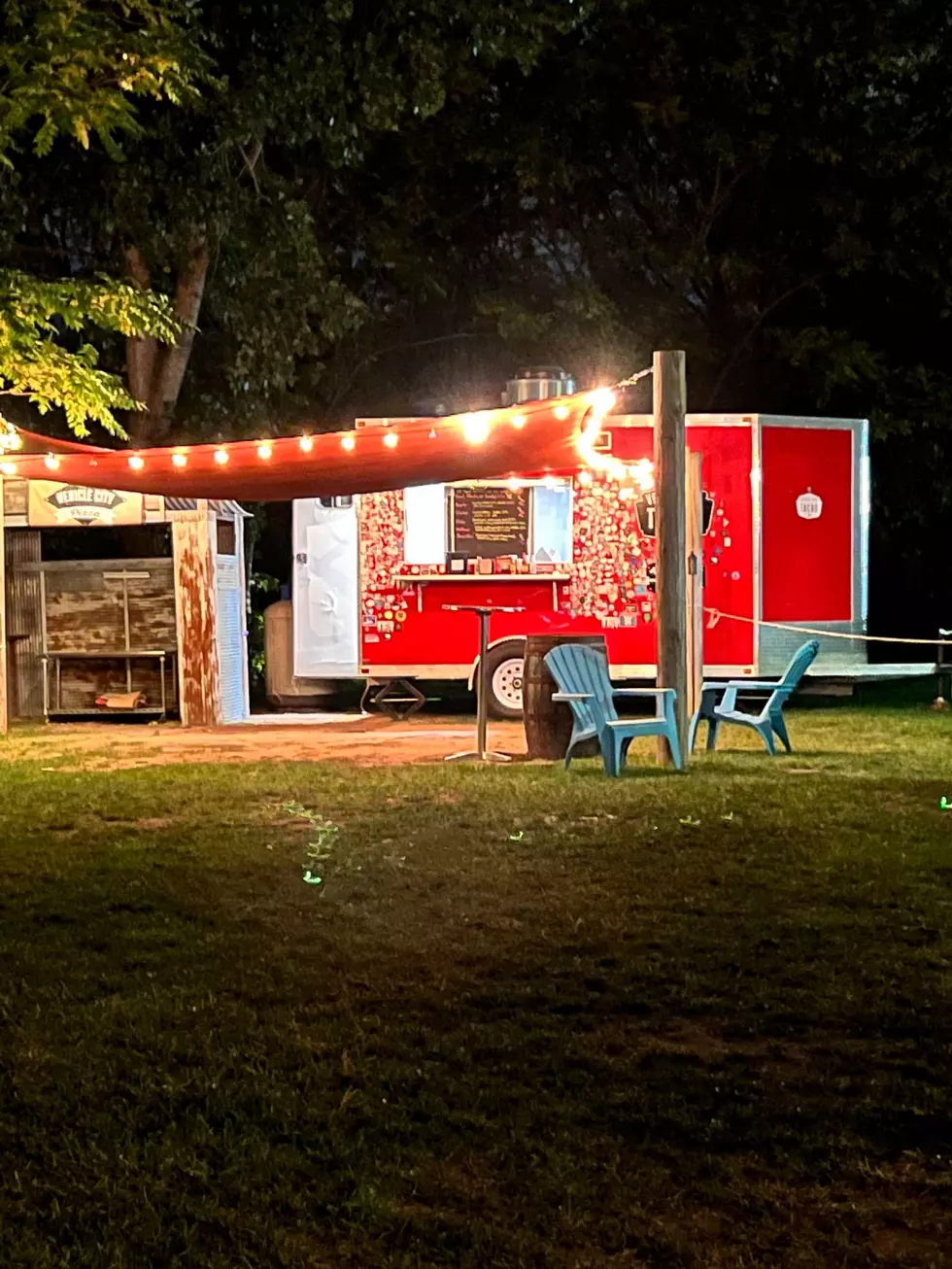 Last Call For Vehicle City Tacos At Tenacity Brewing In Flint
Vehicle City Tacos
Calling all fellow taco lovers, Vehicle City Tacos will close at the end of October for the season.
One of the best combos in Flint is Vehicle City Tacos and Tenacity Brewing. Can you think of anything better than a taco and a beer? If you prefer beer and pizza, no problem. Vehicle City Pizza at Tenacity Brewing has you covered too.
The last call for Vehicle City Tacos is Saturday, October 29th. You have until then to enjoy these out-of-this-world delicious tacos. For a limited time this month, you can enjoy tacos, Detroit-style pizza, or both on Thursdays and Saturdays to transition over the winter.
Hours are as follows,
Monday: 3:00 PM to 9:00 PM
Tuesday: 3:00 PM to 9:00 PM
Wednesday: 3:00 PM to 9:00 PM
Thursday: 3:00 PM to 9:00 PM
Friday: 3:00 PM to 10:00 PM
Saturday: 3:00 PM to 10:00 PM
Closed on Sunday
Vehicle City Tacos will open again for business at Tenacity Brewing in May of 2023, after Mother's Day. However, if you would like to book Vehicle City Tacos for a private event you can beginning in January 2023.
Be sure to check out Tenacity Brewing for Yoga On Tap every Tuesday from 6:00 PM to 7:00 PM. All skill levels are welcome and $15 gets you an hour long class and a Tenacity craft beverage of your choice.
For you trivia lovers, you are invited to play Mo Facts with Kovacs Trivia on Thursdays from 7:00 PM to 9:00 PM. For additional upcoming events, be sure to follow Tenacity Brewing on Facebook.
MORE: The Top 8 Faygo Flavors
READ MORE: Michigan Restaurants That Should Be Franchised Nationwide