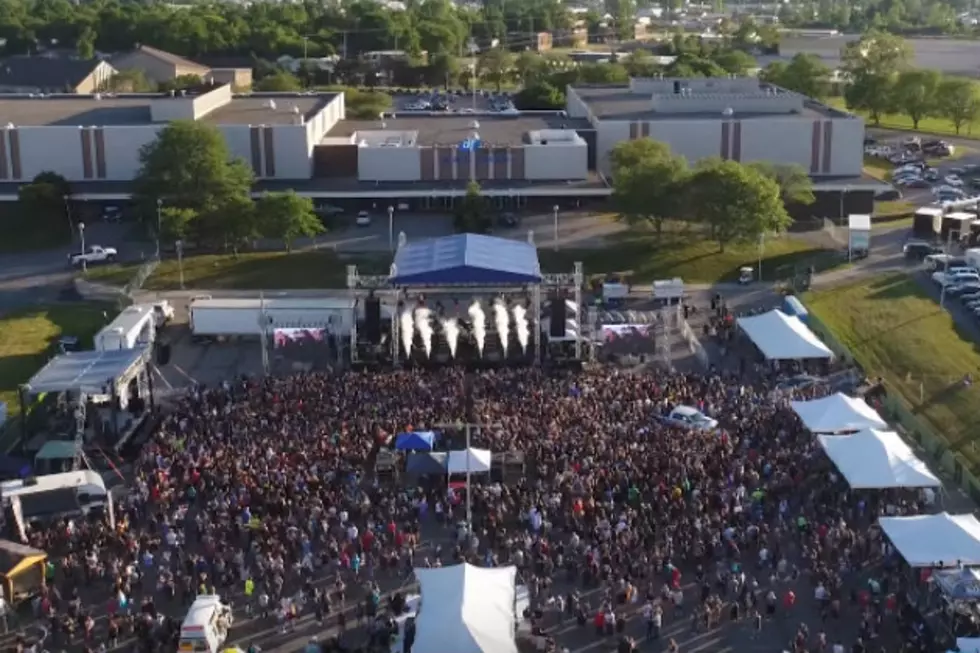 Dort Financial Center to Receive $2 Million Renovation
Loudwire Live
A new name and a new look are coming to the 51-year old arena in Flint.
Currently, the Dort Financial Event Center is closed because of the COVID-19 pandemic. However, once the building returns to business it will have a new look and a new name as the newly renamed Dort Financial Center is about to undergo a $2 million renovation.
Part of the renovation will actually help The Palace of Auburn Hills live on as 4,000 seats from The Palace will be installed into Dort Financial Center. The black vinyl seats were donated to the arena by Palace owner Tom Gores, who actually grew up in Genesee. The new seats are expected to be finished by Christmas.
Enter your number to get our free mobile app
The new renovation also includes LED ribbons that will circle Arena 1. Fans will see one of the ribbons above the seats and a larger one above that. Those LED ribbons, along with concession and bar equipment and other things were purchased by the arena owner from The Palace.
The owner of the arena, Rolf Nilsen, spent $5 million on upgrades in 2015. Those upgrades included concession stands, new locker rooms, lighting, scoreboard, hockey boards, and a press box.
Most people in Flint have watched the building change names and owners over the years. If you mention the IMA or Perani Arena, most people know exactly what you are talking about. If you want to get a piece of the history of the building, the old seats are being sold for $25 to $50 depending on the style. You can contact our good buddy Jeremy Torrey, the arena GM, by emailing him at jeremy@dorteventcenter.com.
We have done so many great events in that building, we are excited to see what the future holds. From our 20th anniversary with Korn, Loudwire Live, numerous Michigan Food, Beer, & Wine events, and more, we can't wait to do more.
See Striking Photos of the Tourism Industry During COVID-19