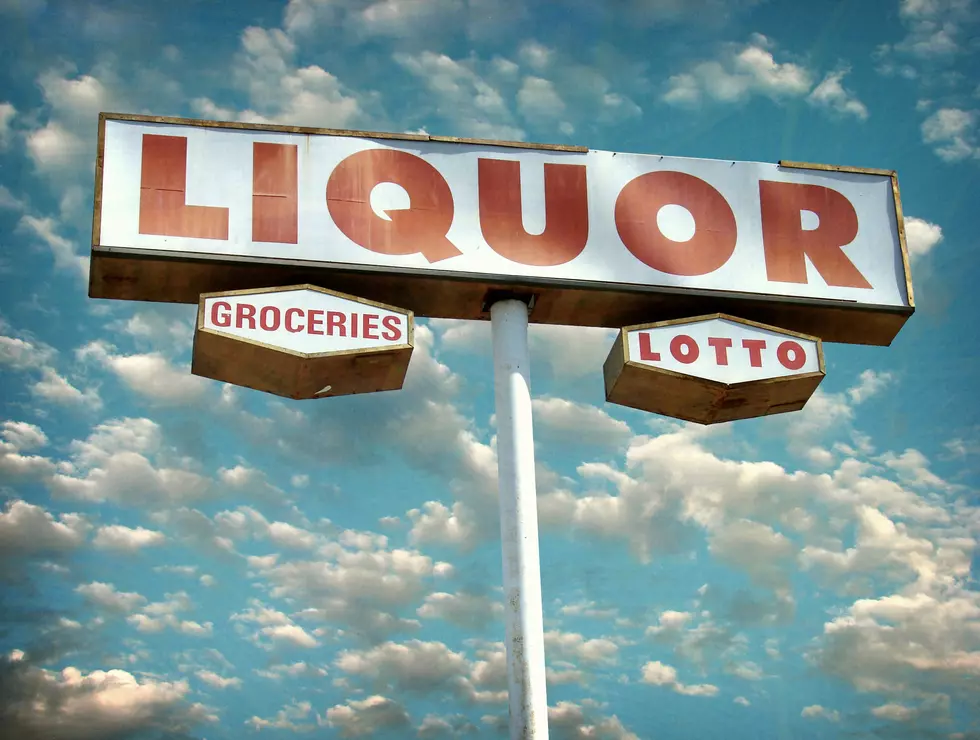 Flint Councilman Wants Gas Stations and liquor Stores Closed by 9 PM
smodj
Enter your number to get our free mobile app
I'm not sure if closing Flint businesses at an earlier time will actually force a decline in violence but it's something Councilman Maurice Davis would like to see happen. His push to do so comes after an 18-year-old woman was shot and killed Tuesday night on the corner of Clio Road and Myrtle Ave, near the BP gas station.
According to ABC 12, Davis is pushing to get liquor stores, gas stations and several corner stores closed by 9 p.m. or 10 p.m.
Davis said if something like this was in place, the 18-year-old woman would still be alive today.
Councilman Maurice Davis:
If you can't control the loitering, if you're not a viable resource, why are you open? It may be a food desert, but it ain't a desert for finding alcohol or illegal, illicit, everything else going on outside your establishment, The safety - you don't feel safe going to a gas station - why are you open after 9 or 10? The Walgreens is closed.
Davis did make a good point when he said that more than likely the store owners don't live in the City and don't care what happens. That probably is true but is it really their fault that people are getting shot?
I appreciate his passion for wanting to do something to stop the excessive violence in Flint but I don't think closing businesses at an earlier time is the answer. The ones causing the chaos will just find somewhere else to go. What is the answer? I wish I knew but I don't think this is it.
Here Is How To Blur Your Home On Google Street View