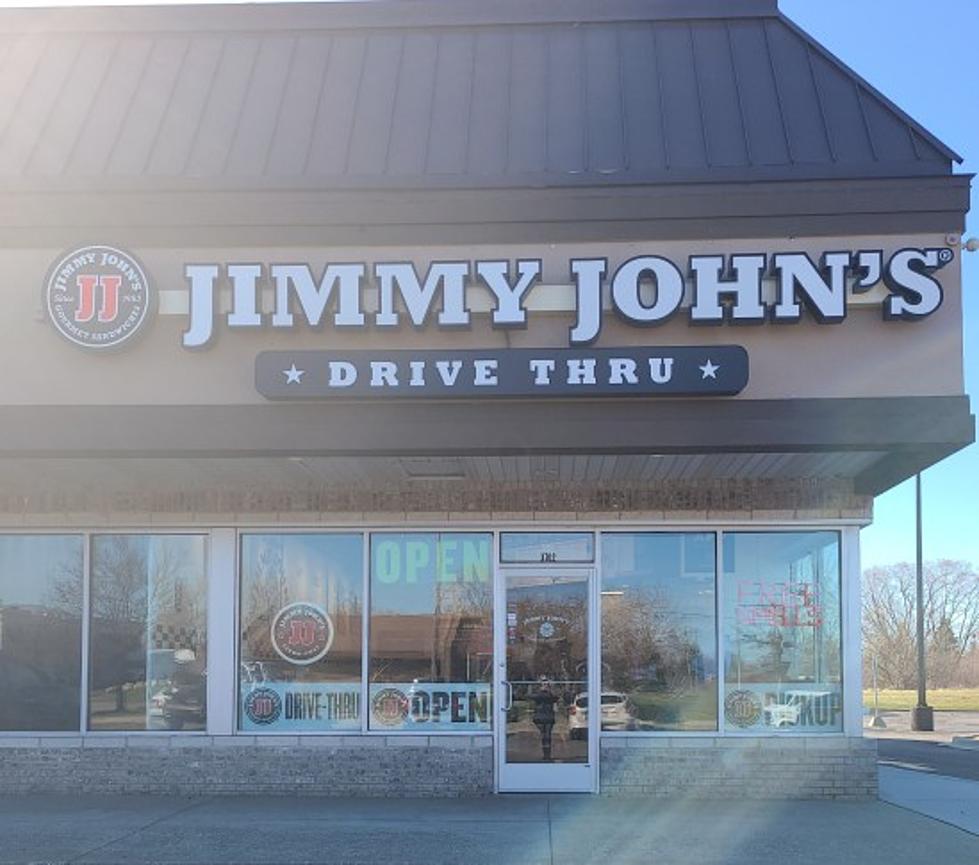 Flint Jimmy John's Grand Opening Today With The Banana
Banana 101.5 Photo
I hope to see you today at the grand opening of Jimmy John's in Flint. I will be broadcasting today 1:00 PM to 3:00 PM at their new location on Court Street, just west of Center Road.
During the broadcast you can enjoy an 8 inch sub sandwich for only $2 dollars - what a great deal! I will also have Banana 101.5 face masks and more (while supplies last).
You may or may not know that Jimmy John's offers an 'Unwich' sandwich option too. All of the taste of a Jimmy John's sandwich - without the bread. If you are eating Keto, or another low carb diet, this is a great option for you.
Over the summer I was introduced to Jimmy John's catering options. You can order Party Boxes, Box Lunches and Mini Jimmy's. These are all great options for a working lunch at the office, family party, or picnic. I can tell you from personal experience, these catering boxes are perfect to take on your boat, or your friends boat(s). No matter how big, or how small your party is - Jimmy John's can and will accommodate.
I am super excited to see you this afternoon. Come hungry, and make sure you get one of their delicious chocolate chip cookies too! How do they make them taste so good? They are the bomb. You can check out Jimmy John's complete menu here. If you are short on time, a drive thru option is available too.
MORE TO EXPLORE: Michigan Restaurants Featured On The Food Network