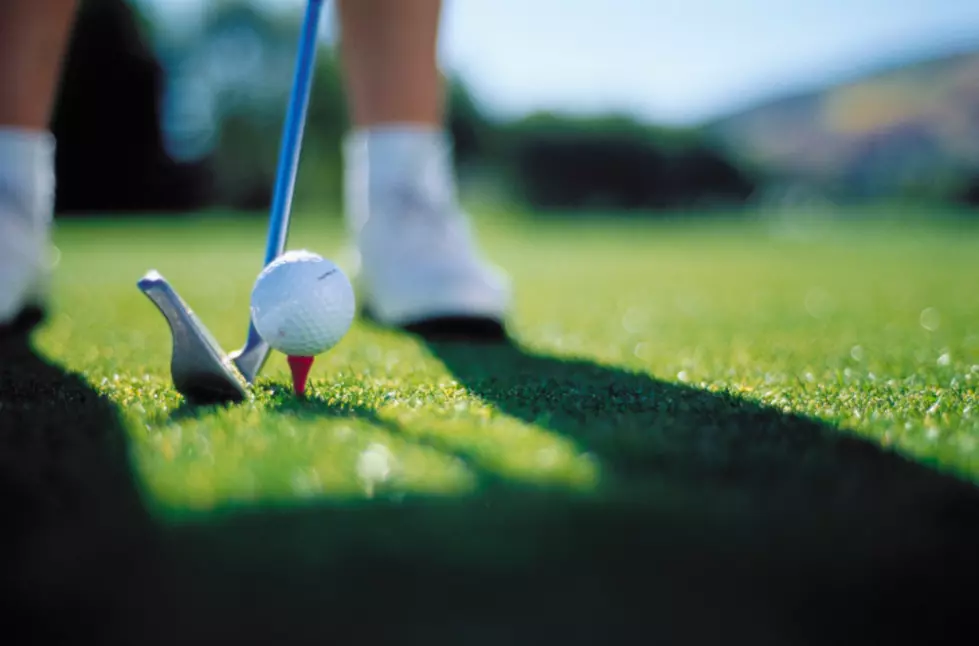 Week Three of the Bad Golfers League is Tonight
Ingram Publishing
We are back at it tonight at Swartz Creek Golf Course!
Hump Day means Golf Day for us in the Banana Bad Golfers League. It's back for the ninth year and is the biggest it has ever been. This sold-out season features over 70 teams, four divisions, two start times, and dollar beers!
The weather just keeps getting nicer and nicer, which means Wednesday nights are that much more awesome. Playing golf and chilling on a bar patio with some of the best people in Flint make every second of the league worth it!
Even if you are not in the league, you can still come to join us for dollar beers, jello shots, prizes, and more. All the action starts at 3 pm with our 3 O'Clock Slot division. At 5:30 pm we are joined by the Left Ball, Right Ball, and Shaft divisions for more bad golfing and great drinking.
Congrats to the following contest winners from last week (Skins, Closest to the Pin, Longest Drive, and more:)
Bogey Bunch, El Presidente, Ryan Camper, Assistant Greens Keepers, L&L, Nana, Par then Bar, Shak Attack, Stuff the Hole!, Tiger Would, Bad Dogs, and Robert Mullins!
It is going to be a beautiful night tonight at Swartz Creek Golf Course so we will see you all there for week three this afternoon. The first tee-off is at 3 pm and the party normally lasts until close at Deno's Shot of the Day Bar & Grill right next to the clubhouse at Swartz Creek Golf Course. Let's do this!
UP NEXT: Unbreakable Sports Records and the Athletes That Set Them
There are just some sports records so amazing that it's unlikely any other athlete will even be able to approach them.