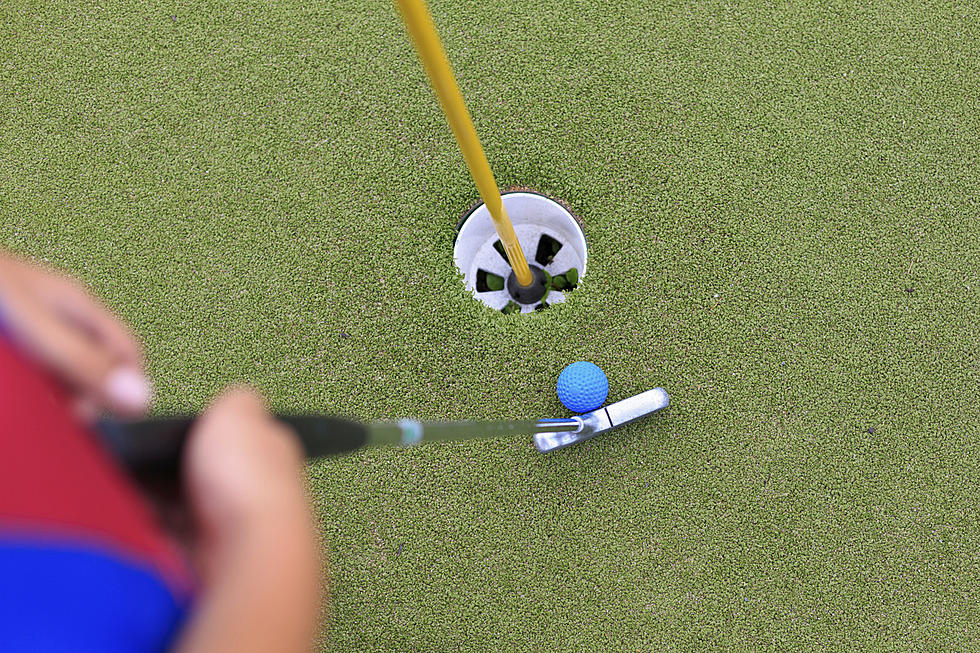 Dollar Beers Tonight…If The Golf Gods Let Us Play
pownibe
Wednesday night means Banana Bad Golfers League night.
We all have our fingers crossed that the golf gods will let us play tonight at Swartz Creek Golf Course. So far this season we have been able to dodge a lot of the bad weather, however, that may or may not be the case tonight.
Our 3 pm golfers should be able to get their round in, but the rest of us might be stuck drinking dollar beers and taking shots. I know, it's a tough life when you are in the Banana Bad Golfers League. It is pretty much a win or lose, we will booze-type situation every week. Just pack the rain gear and you'll be good to go.
Anyone can get in on the drink specials at Deno's Shot of the Day Bar & Grill as well! The patio will be open, the inside will be open, and there will be plenty of new friends for you to make. So join us tonight for the dollar beers and jello shots. The first tee time is at 3 pm and we will be there the rest of the night...hopefully!
After nine weeks of play, here are the current standings of the Bad Golfers League:
3 O'Clock Slot Division

First Place: L&L
Second Place: We're Just Here to Drink
Third Place: Grand Blanc Lanes

Left Ball Division

First Place: Chicks with Sticks
Second Place: El Conquistadors
Third Place: Bogeys & Stogies

Right Ball Division

First Place: Beers & Bogeys
Second Place: We Kilt the Birdie
Third Place: Chris Monroe Owes Us Money

The Shaft Division

First Place: You Wanna Have One
Second Place: Pass the Green
Third Place: 4 Balls 2 Clubs
Sports Figures That People Love to Hate
Sports would be boring if you loved everyone. There always has to be a villain, and we've put together a list of prominent sports figures that a lot of people can't stand.